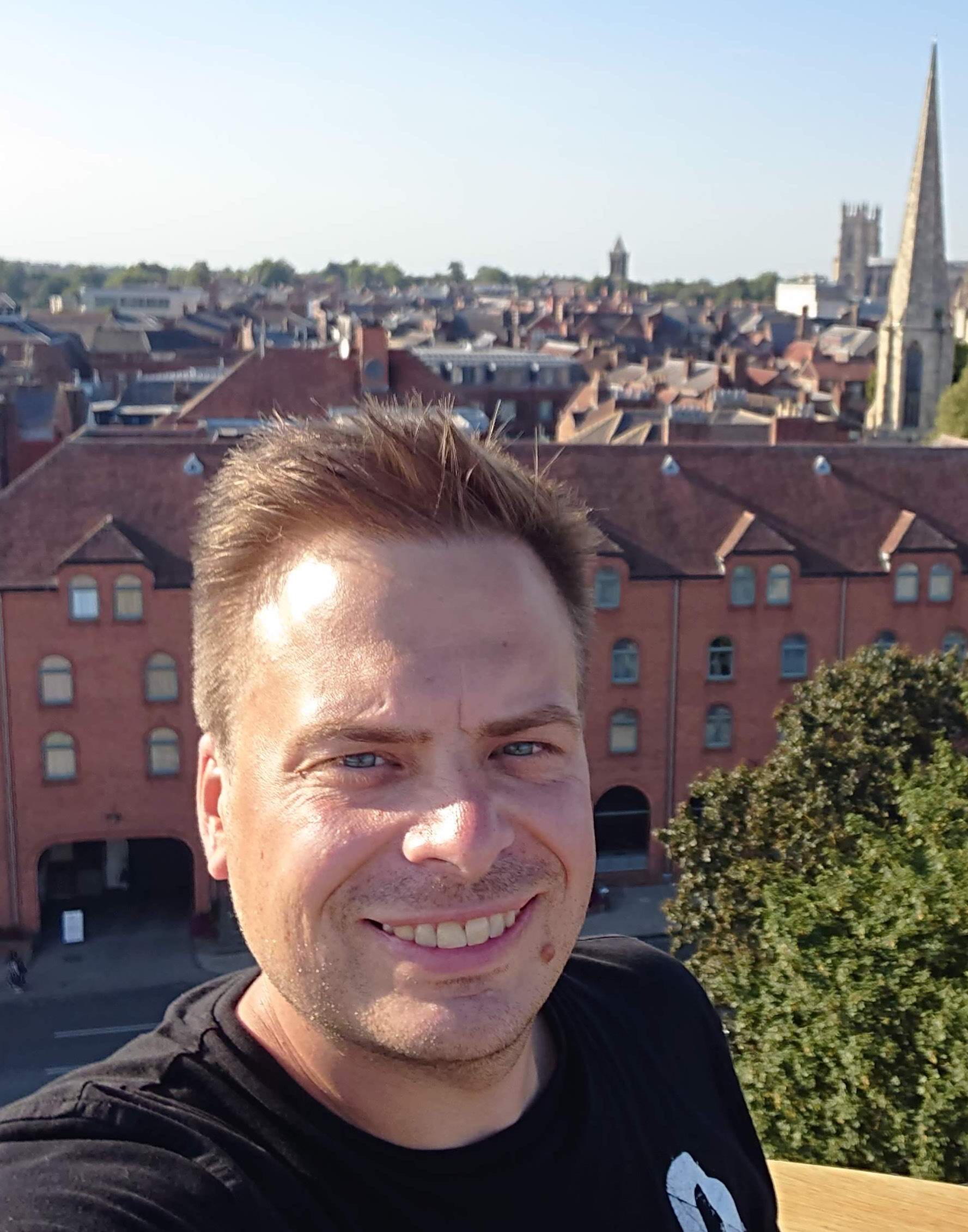 JONNI VIRTEMA
Logician and Theoretical Computer Scientist
---
Lecturer in Verification at the University of Sheffield, UK.
My research interests include: finite model theory, logic in computer science, logics for dependence and independence, modal logics, logics for verification, logical foundations of neural networks, logical foundations of quantum information theory, computational complexity, and logics with team semantics.
Please, find my publications below grouped into topics, and slides for some of my talks behind the above links.
You can find me at:
dblp
,
Google Scholar
,
Scopus
,
ORCID
,
ResearchGate
.
Email: j.t.virtema@sheffield.ac.uk