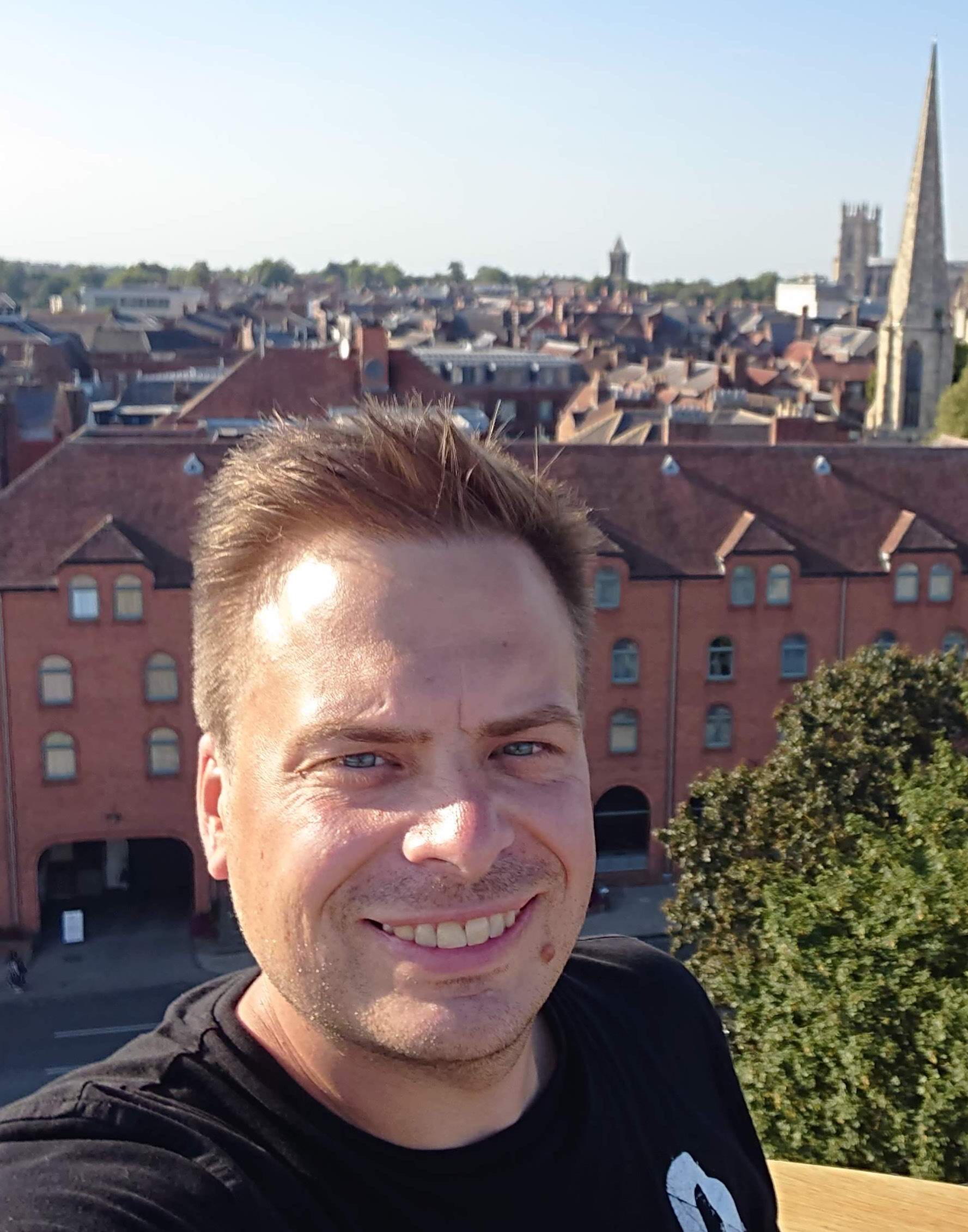 JONNI VIRTEMA
Logician and Theoretical Computer Scientist
---
Lecturer in Verification at the
University of Sheffield
, UK.
Docent of mathematical logic, University of Helsinki, Finland, 2020.
PhD in mathematics, University of Tampere, Finland, 2014.
MSc in mathematics, University of Tampere, Finland, 2008.
You can find me at:
dblp
,
Google Scholar
,
Scopus
,
ORCID
,
ResearchGate
.
Ongoing projects
12 journal articles and 28 conference articles.
542 citations, h-index 15 (Google Scholar).
356 citations, h-index 12 (Scopus).
Presentations
38 talks in conferences and workshops.
17 talks in informal seminars.
Organising committees
13th International Symposium on Foundations of Information and Knowledge Systems, FoIKS 2024, Sheffield, UK
30 Years of Finite Model Theory in Finland, August 21-23 2022, Helsinki, Finland.
Horizons of Logic, Computation and Definability: Symposium in Honour of Lauri Hella's 60th birthday, Tampere, Finland, July 4-6, 2018.
9th Scandinavian Logic Symposium, Tampere, Finland, August 25-27, 2014.
Reviewer for journals
Journal of the ACM (x1)
ACM Transactions on Computational Logic (x4)
Annals of Pure and Applied Logic (x1)
Journal of Logic and Computation (x1)
Logic Journal of the IGPL (x1)
Theoretical Computer Science (x1)
External reviewer in conferences
CADE 2021, LICS 2021, FoSSaCS 2021, ICALP 2020, IJCAR 2020, LORI 2019, LICS 2018, CSL 2018, STACS 2016, WoLLIC 2016.